We all have that one friend. The one that will go out of her way (even to cross the street) just to meet a new dog. The one that knows your birthday

AND

your dog's birthday too. The one that doesn't mind getting down in the grass to give a good belly scratch and play with a slobbery tennis ball.
I am the friend who is quick with a camera and can capture that adorable doggy expression that makes your heart melt. The friend who is an expert at making silly noises so your dog perks her ears up. The friend who wants to help create magical photographs of you and your beloved pet and make memories that last a lifetime.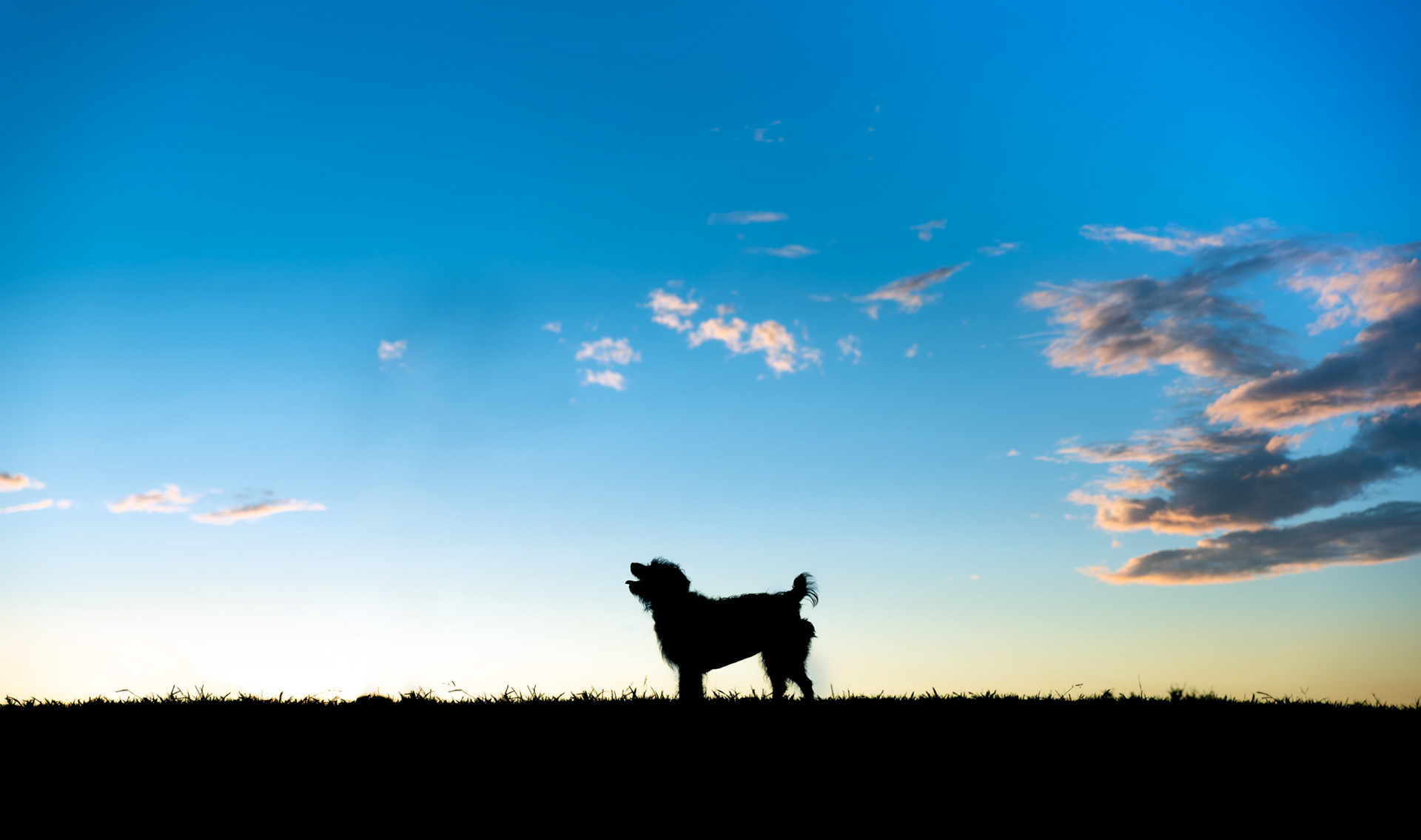 My dog is a little bit....enthusiastic.
It's okay! I photograph excited, untrained dogs all the time! Here's a secret: most of the dogs you see here on my website were wearing leashes during their photo session! Leashes keep your best friend safe and with a little photoshop magic, will be removed from the final images.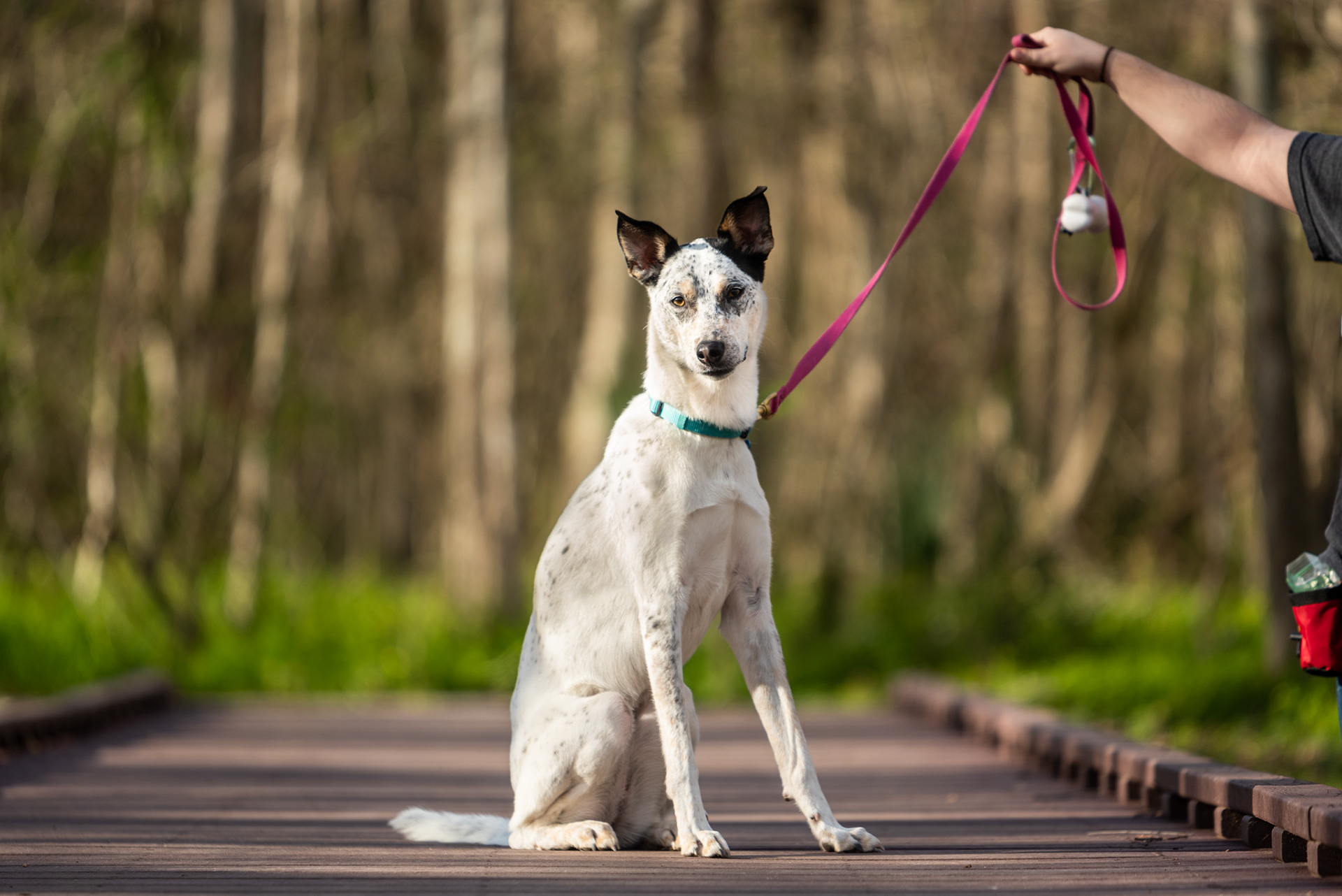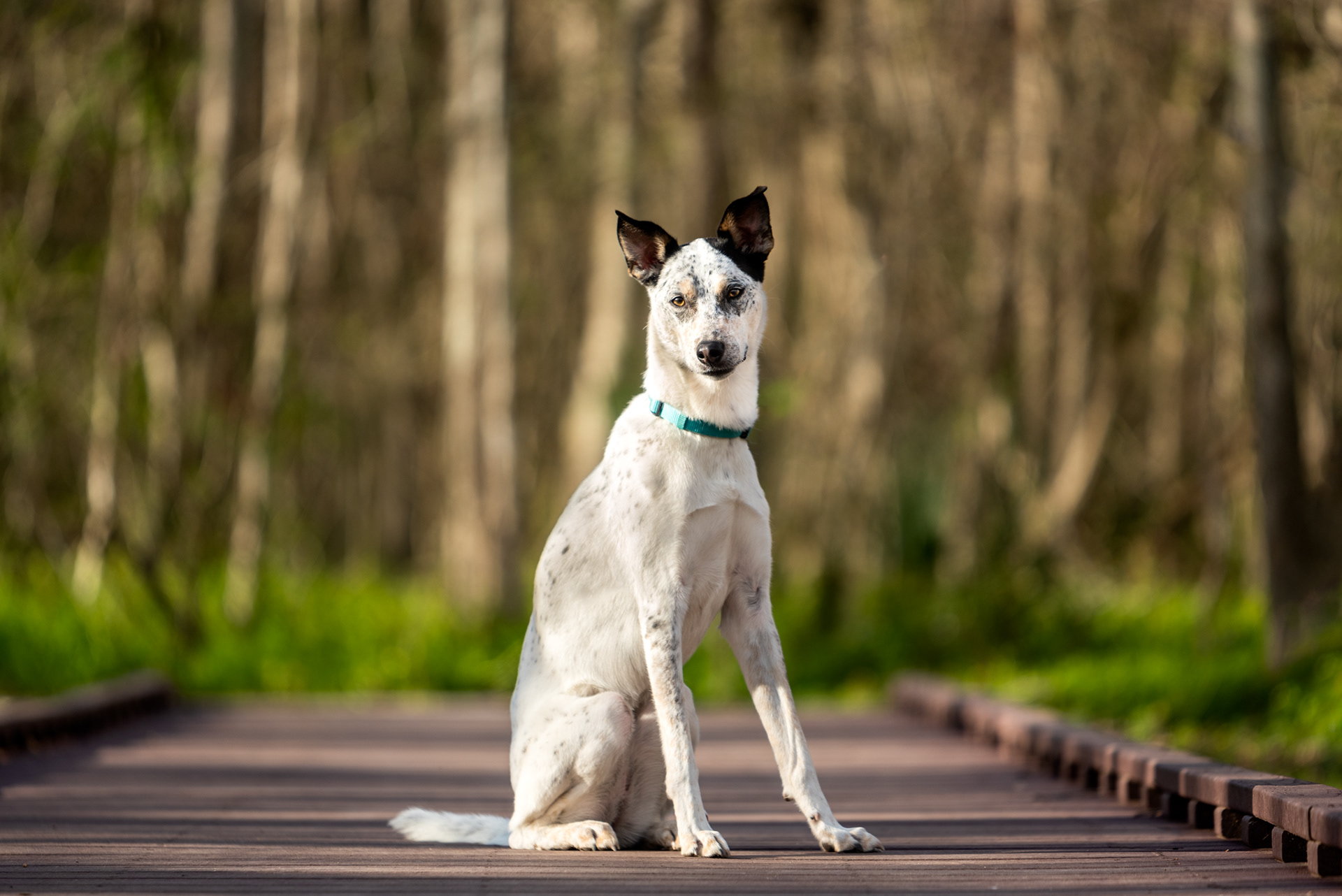 STEP 1: 

Book your session. It's a quick and easy process—First we'll schedule a short call in which we'll plan all of the details: date, time, location. To begin, just fill out the booking form HERE.
STEP 2:

 

The session. This is where the magic happens! Leave all worries and expectations at the door and just enjoy the experience. Your dog's only job is to be a dog!
STEP 3:

 

The much-anticipated image reveal happens! You'll receive a link to an online gallery made just for you! If you're interested in getting professionally printed copies or wall art, we can work together to get the best products for your home.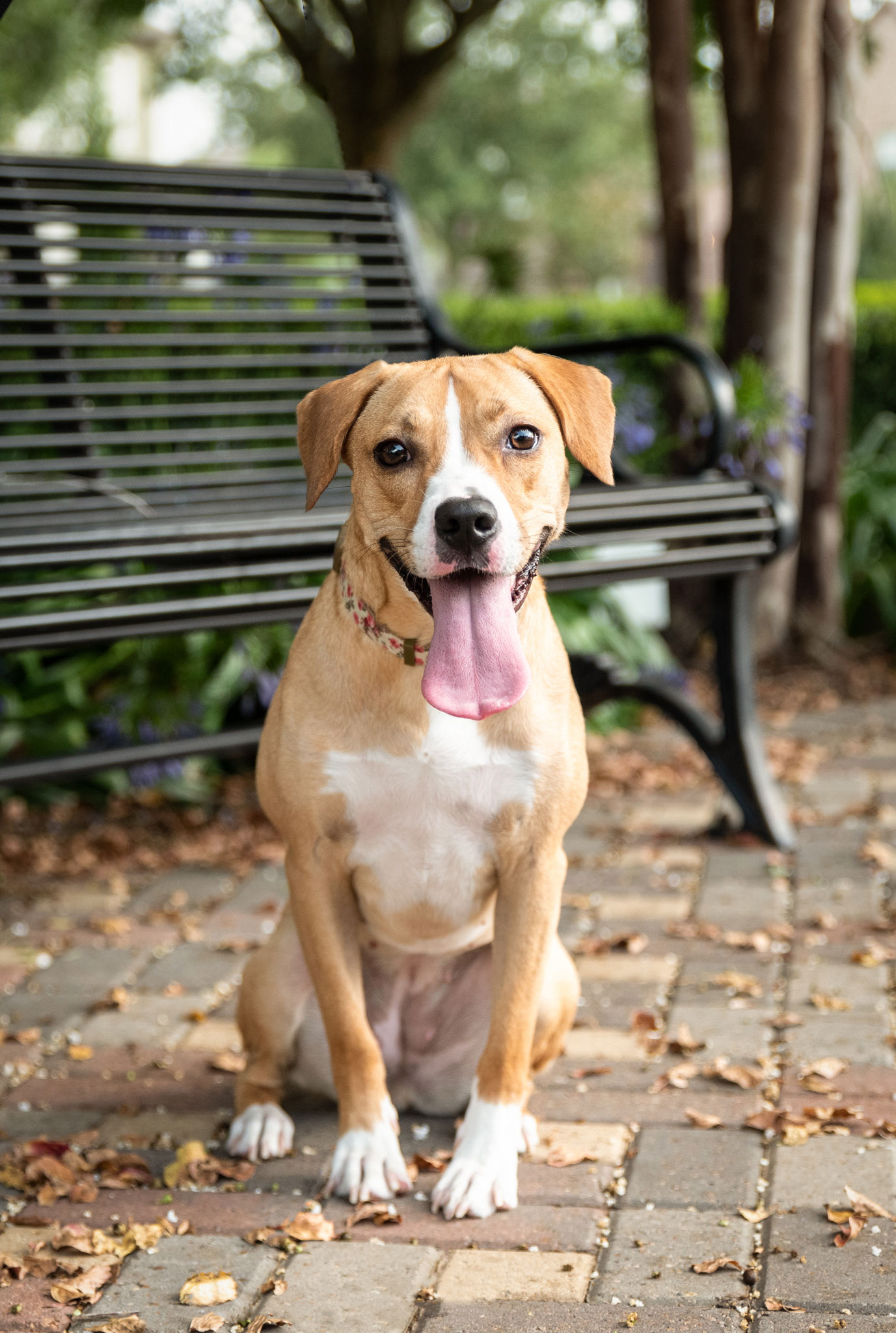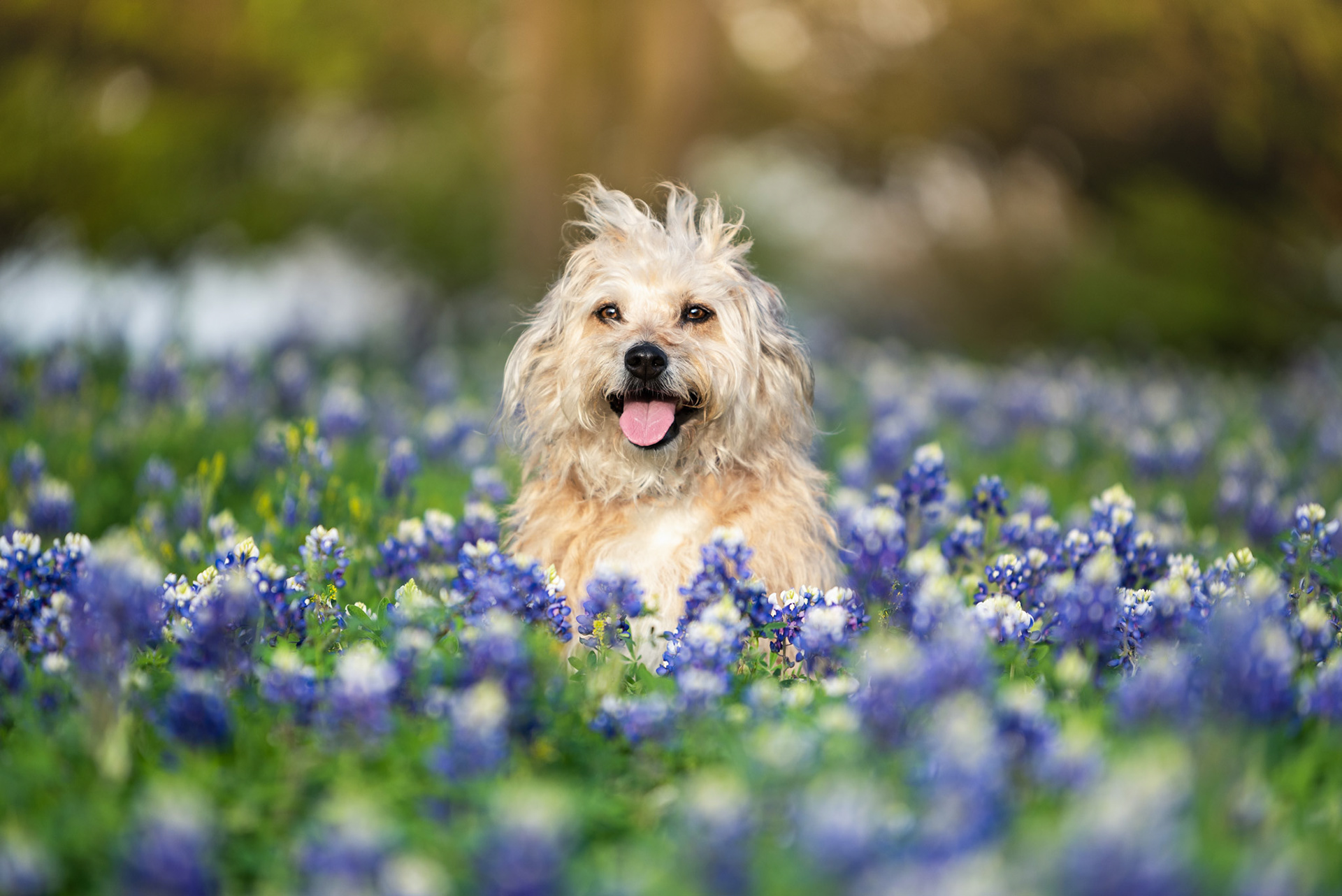 Join My Mailing List!
Join my VIP list to receive photography tips, limited edition mini-sessions and special deals only available via email.