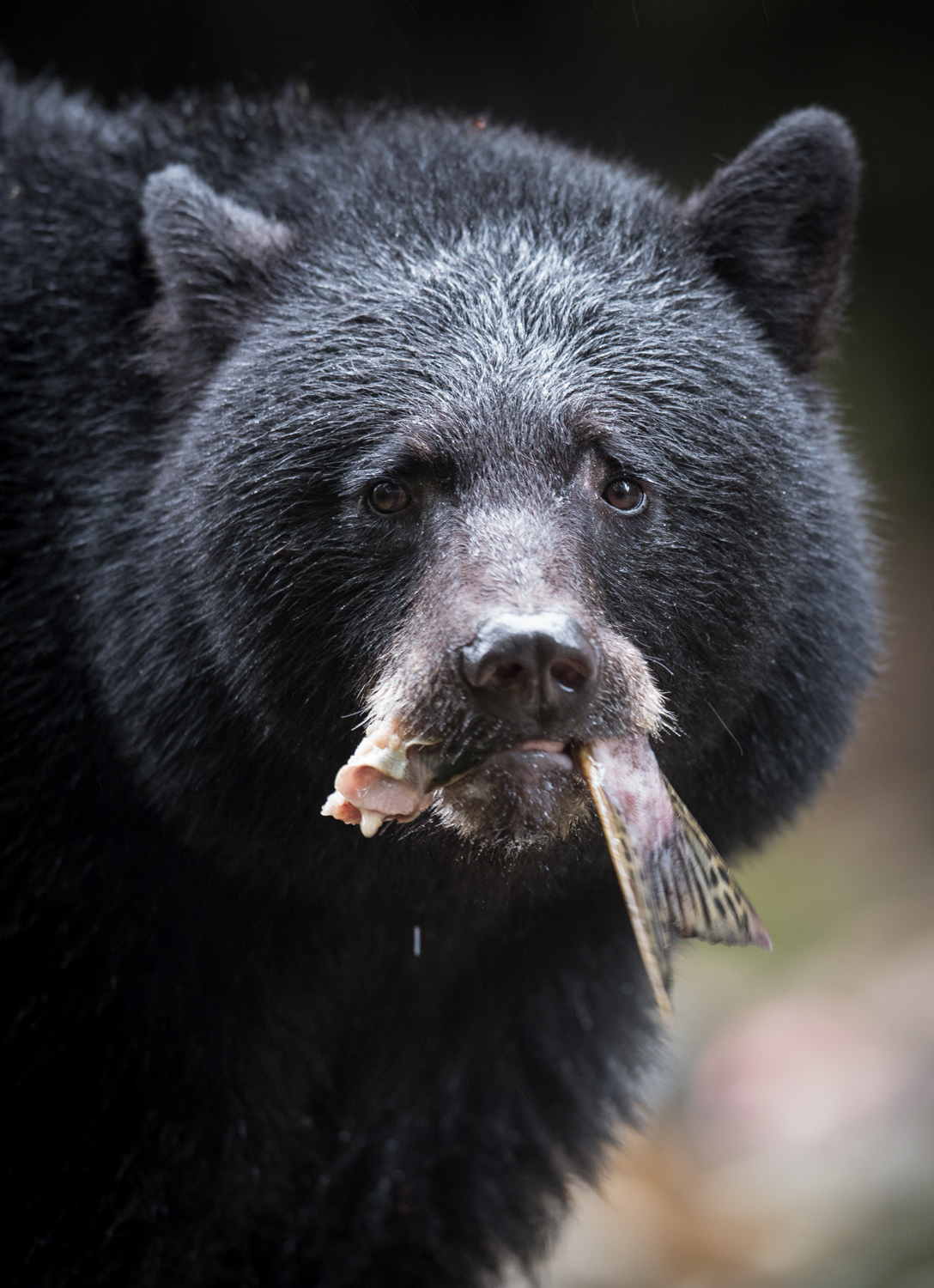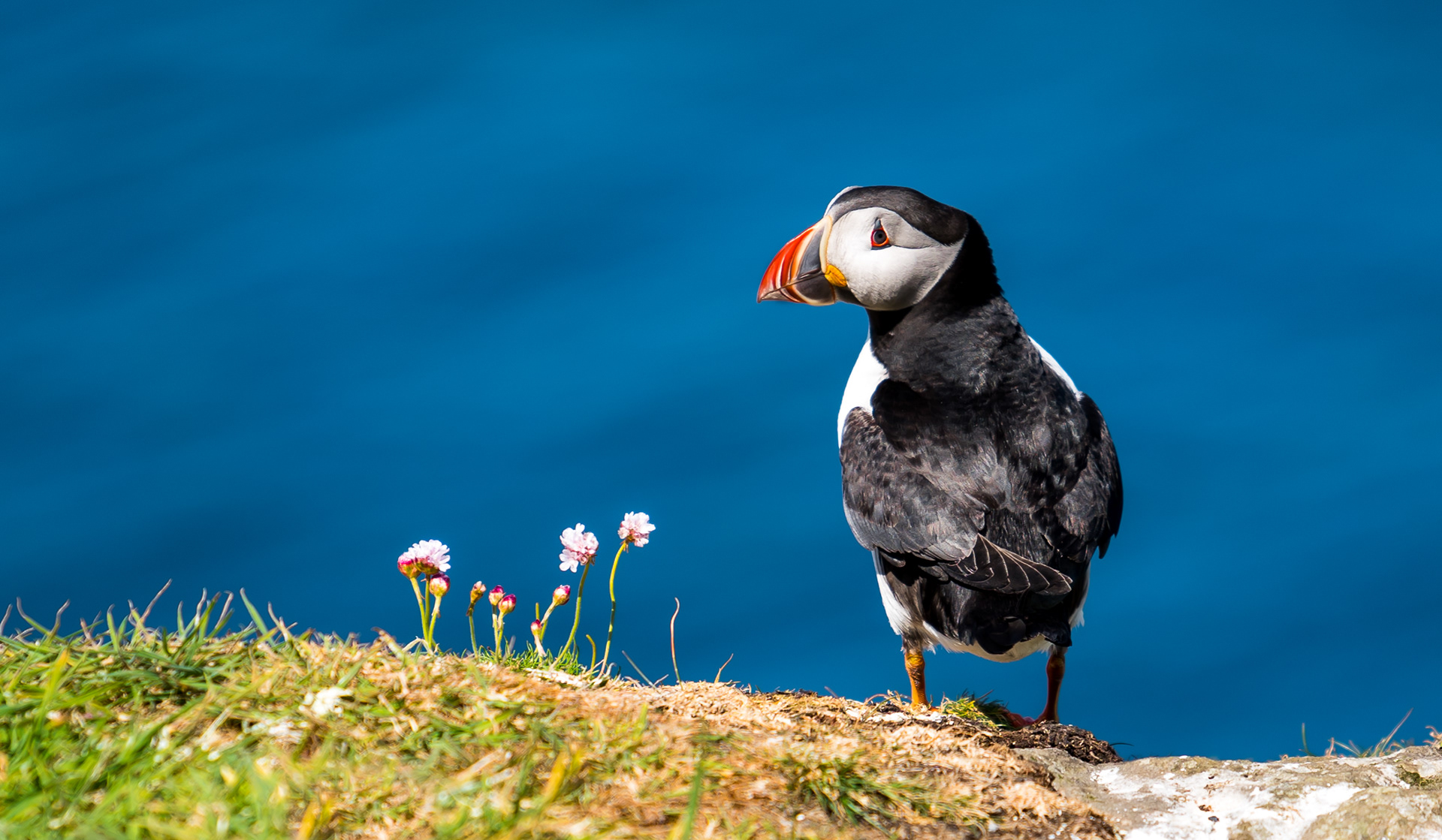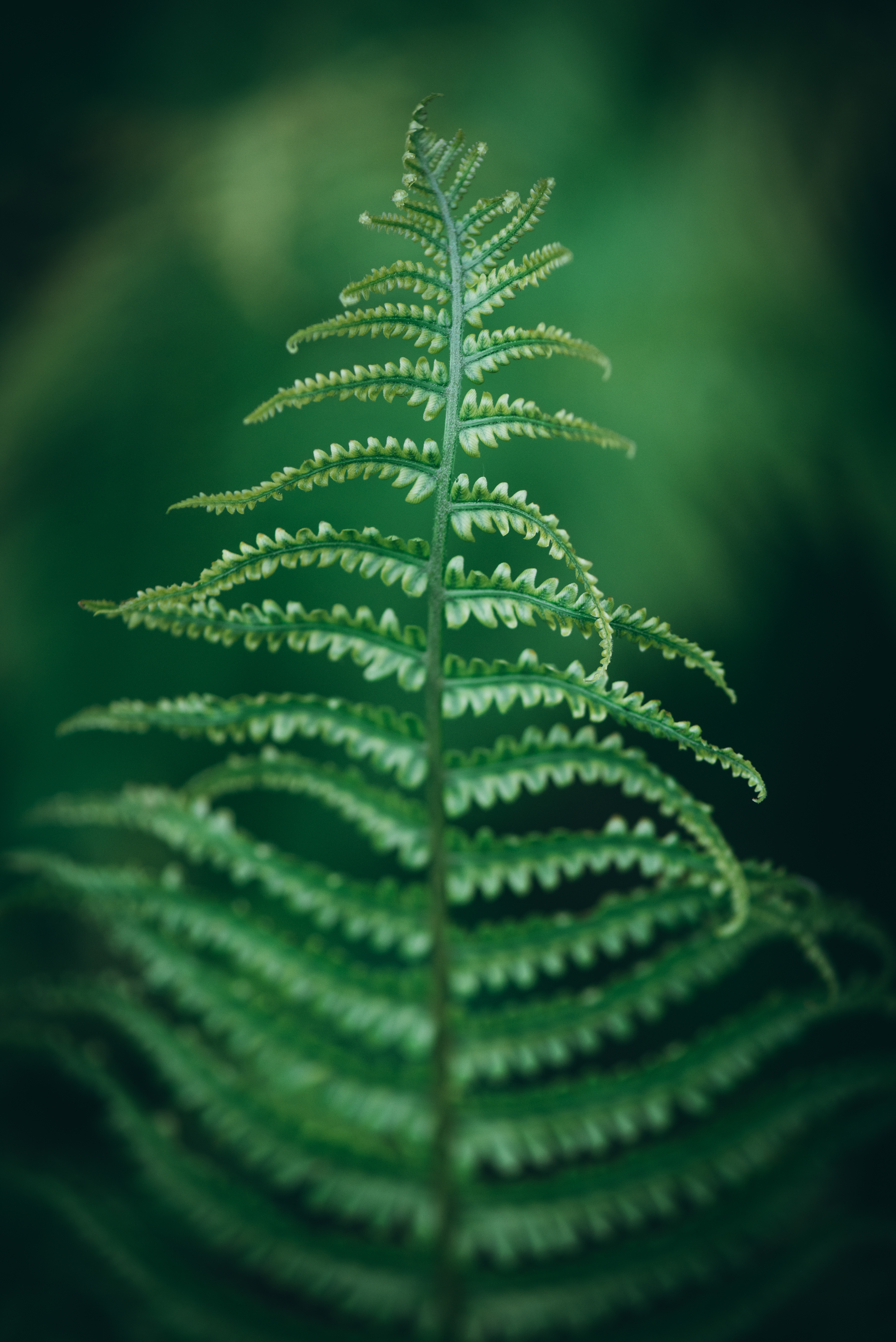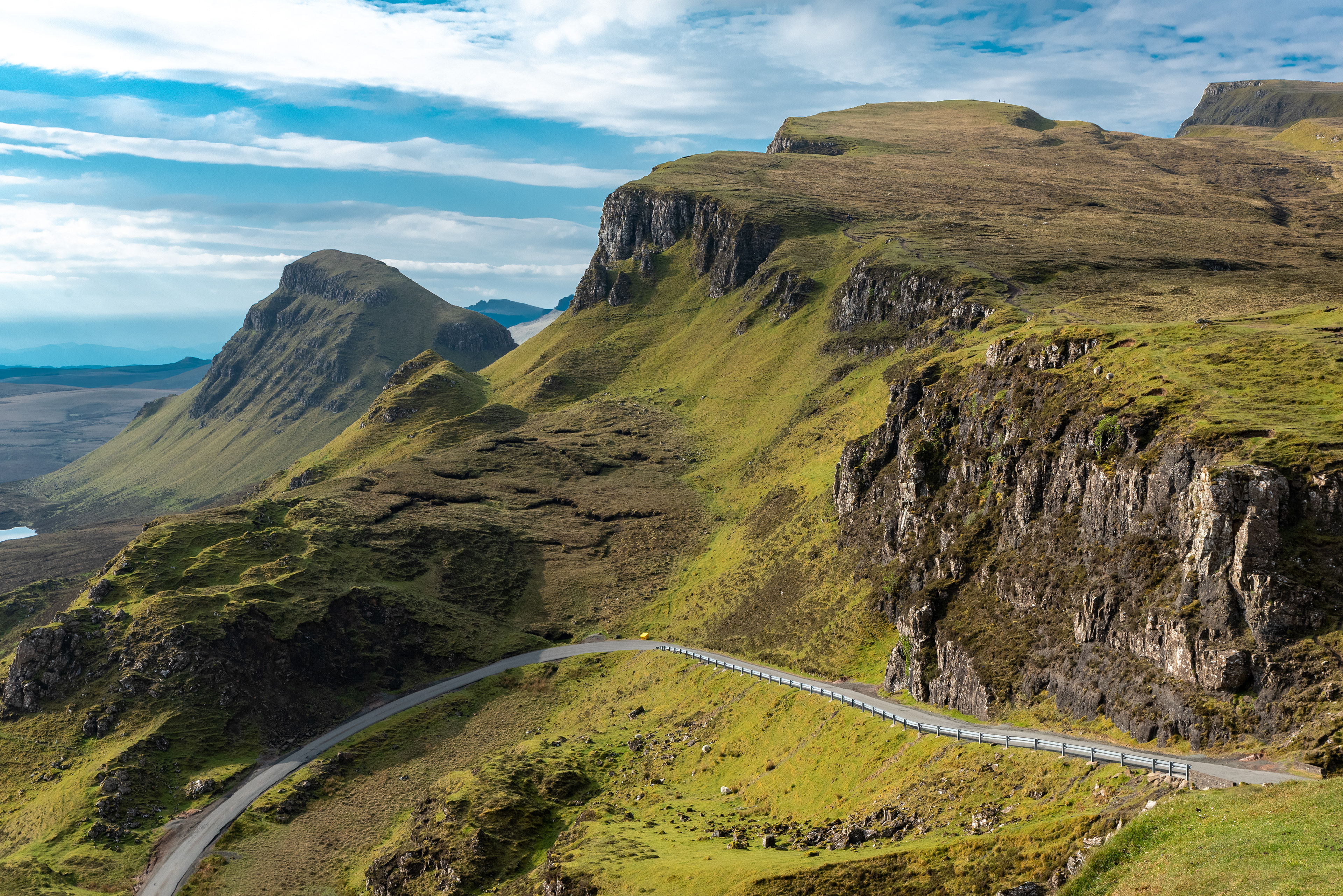 Welcome! I'm Kelly Russo, a photographer based in Houston, Tx and here you will find my online portfolio of images based on my daily life and travels. I am passionate about wildlife and wild places and have spent the past few decades exploring and working towards the conservation of endangered species around the world.
______________________________
My other great passion is based closer to home and that is helping people connect not only with nature but to illustrate through photography the bonds they share with their dogs. I want to help create memories of your four-legged companions that you can cherish for years to come.