Kelly Russo is a nature and pet photographer based in Houston, TX. Before starting a photography business, Kelly spent over 20 years working in conservation non-profit organizations such as the Houston Zoo, Houston Museum of Natural Science and the International Rhino Foundation, specializing in communications and online marketing. 
A driving force in Kelly's life has always been volunteering. She has spent over a decade involved in dog rescue and adoption with various rescue groups in the Houston area.
In addition to photography, Kelly continues to provide marketing and communications support to wildlife conservation initiatives. She is currently a Steering Committee member of the IUCN Tapir Specialist Group and also serves as Coordinator for the TSG Marketing & Education Committee.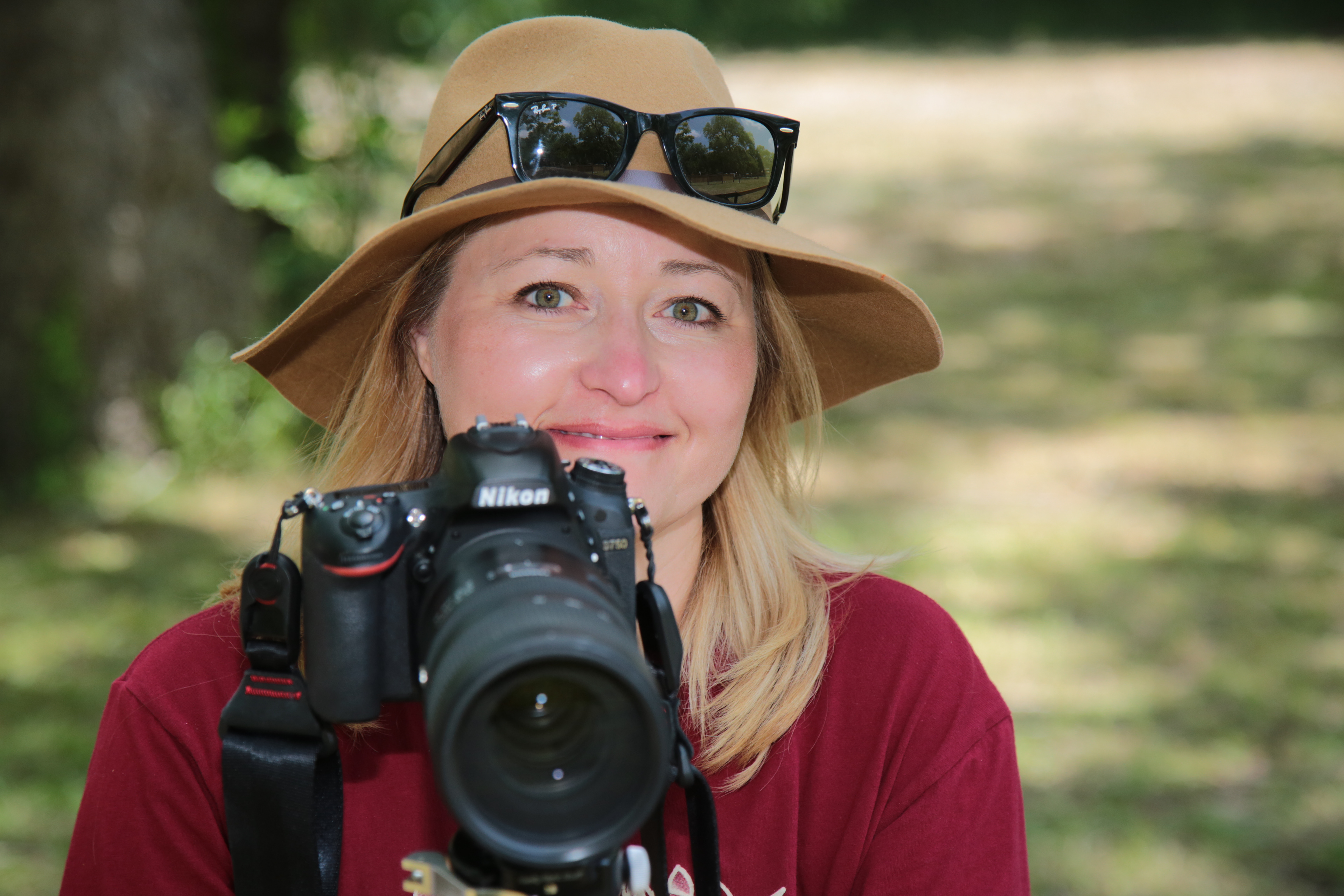 Quick Facts About Me:
 - I consider chocolate it's own food group.

- I once won a jalapeno-eating contest.
- When not photographing, I'm usually hiking or on a bike of some kind.
- Have been described as having a dog obsession and will even wave at dogs while driving by in my car.
- Fangirl of all things Star Wars
and
Star Trek.
- I am unapologetic about telling people that I have read all of the Game of Thrones books.
- Besides dogs, I have a large freshwater aquarium with some fish over 10 years old!