From a very young age growing up on a South Texas cattle ranch, I've always been fascinated with wild places and wild things. Before pet photography, I dedicated over 20 years in the wildlife conservation field. Despite working with some of the rarest animals on the planet, I have always found myself returning to my first animal love — dogs. The most rewarding part of my job is creating images where your pet's true personality and character shine through and seeing the smiles from those who view them.


When I'm not working or being mom to my own rescue pups, I actively volunteer with local dog rescues around the Houston area. I'm a proud member of HeARTs Speak, a global organization of professional artists who donate photography services to dogs in animal shelters and rescues.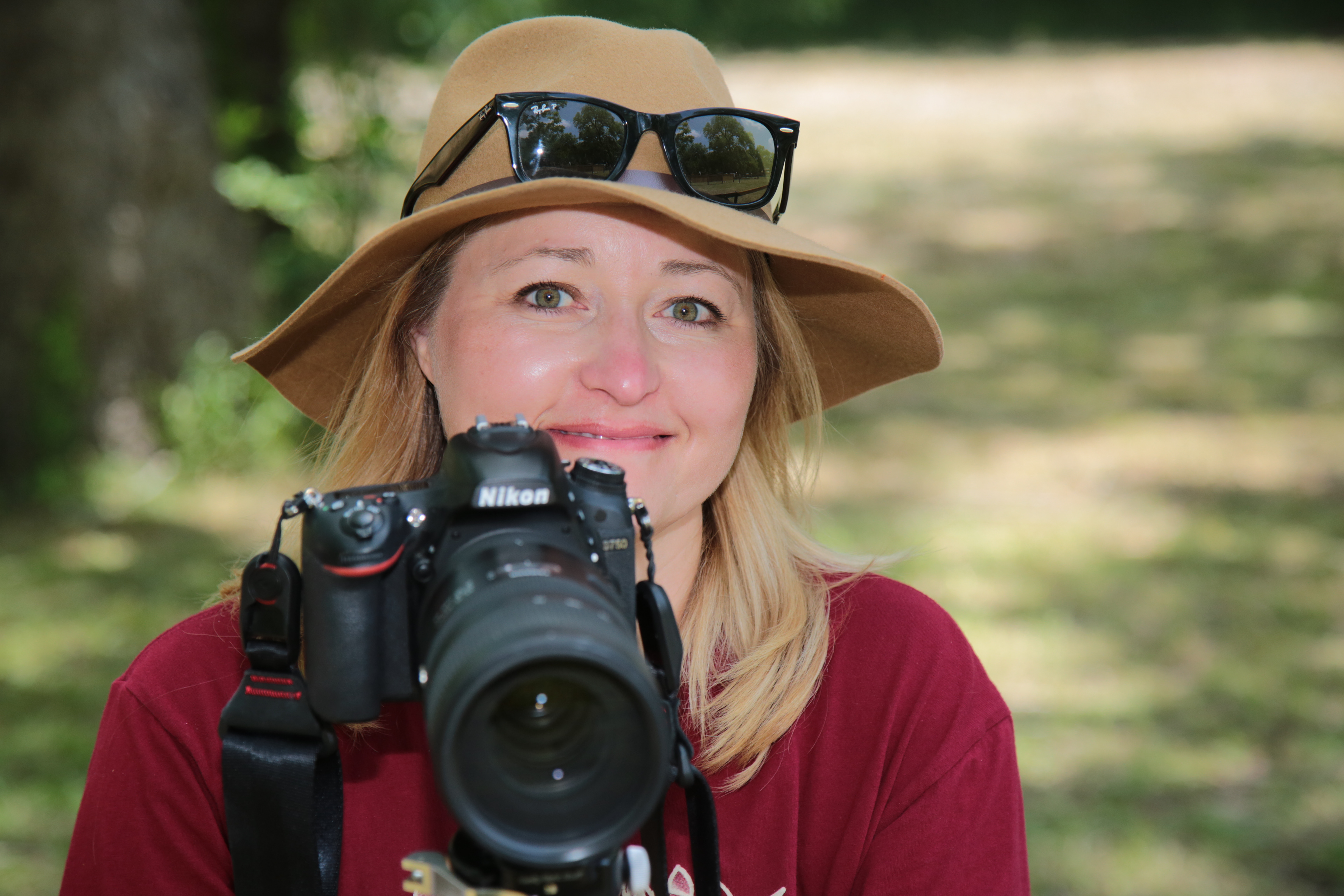 Quick Facts About Me:
 - I consider chocolate it's own food group.
- I once won a jalapeno-eating contest.
- When not photographing, I'm usually hiking or on a bike of some kind.
- Have been described as having a dog obsession and will even wave at dogs while driving by in my car.
- Fangirl of all things Star Wars
and
Star Trek.
- I am unapologetic about telling people that I have read all of the Game of Thrones books.
- Besides dogs, I have a large freshwater aquarium with some fish over 10 years old!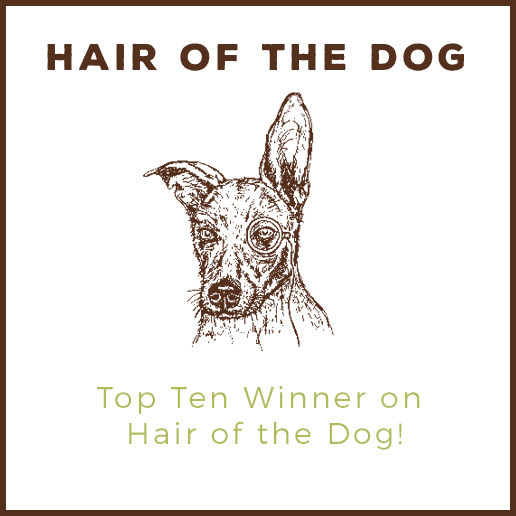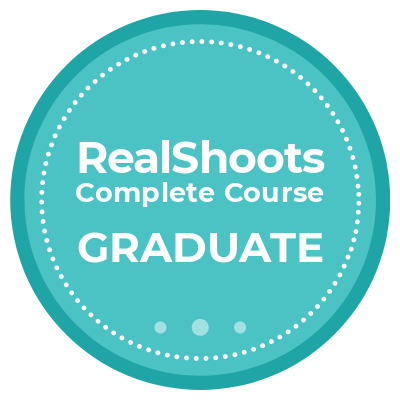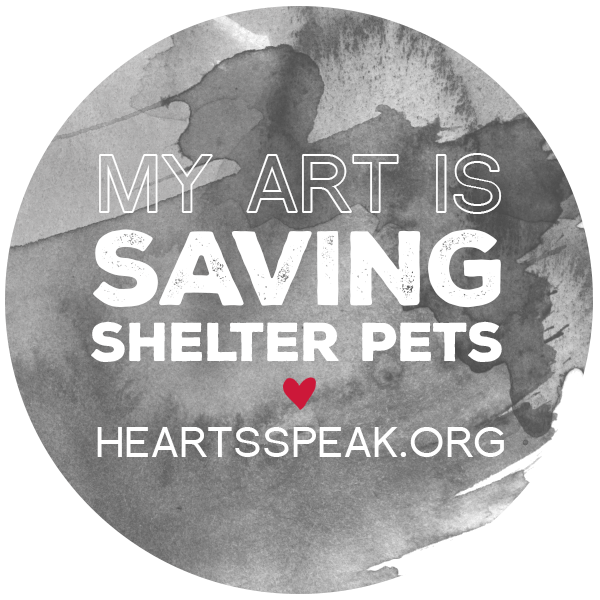 Join My Mailing List!
Join my VIP list to receive photography tips, limited edition mini-sessions and special deals only available via email.